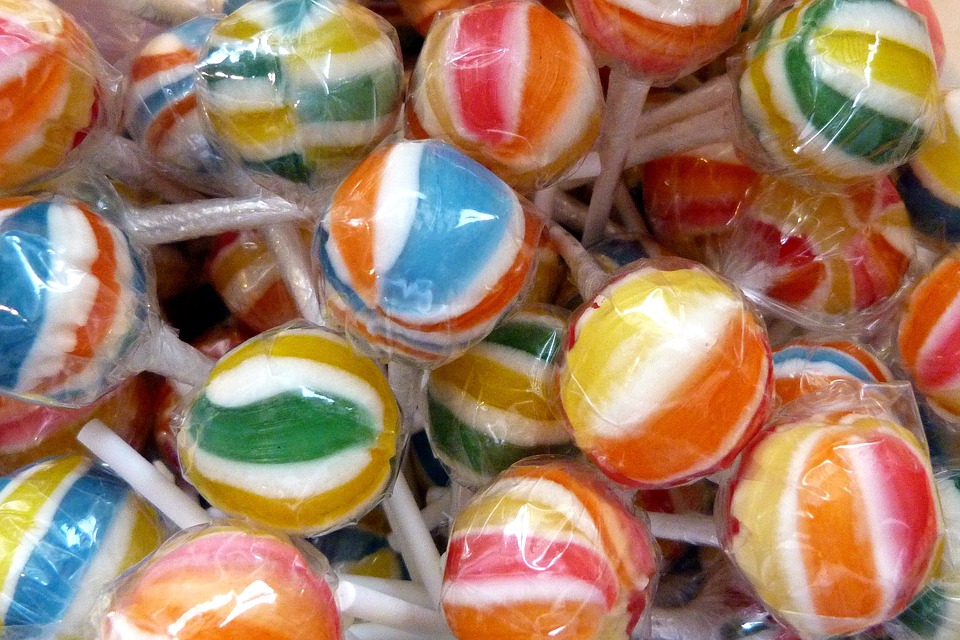 Ever wanted to try your hand at making your own lollypops? Well we have an easy step by step guide to help you through the process!
Even though we would say this is a fun activity to do with your children, we would exercise some caution as the molten candy is very very hot, adult supervision should always be undertaken.
---
What you will need
1 cup sugar
Thermometer (Ideally a candy/digital thermometer, any that can be inserted into a boiling liquid is fine)
½ cup light corn syrup
¼ cup water
1-1/2 tsp flavouring of your choice (We used Flavor Apprentice Strawberry (Ripe) Any flavouring of your choice will work, you could always use Capella Cola or even One on One Peanut Butter Jelly for something a bit different)
Food colouring (optional)
Lollypop moulds and sticks
---
Method
Prepare your lollypop moulds by spraying them lightly with non-stick cooking spray. Wipe out the inside with a paper towel, so that only the thinnest layer of oil remains. Place the lollypop sticks into the moulds.
Combine the sugar, corn syrup, and water in a medium saucepan over medium-high heat. Stir until the sugar dissolves, then brush down the sides of the pan with a wet pastry brush (wash immediately to avoid ruining the brush). Once boiling, insert a candy thermometer.
Allow to boil, without stirring, until candy reaches 295 degrees Fahrenheit (146 C).
Once the candy reaches 295 F, remove it from heat. Allow it to sit until it stops bubbling completely. Stir in the flavour of your choice, and, if desired, food colouring. For helpful hints on diluting flavours please click here.
Spoon the candy into the mould cavities, making sure to cover the back of the stick.
Allow to cool completely and remove once hardened.
And there you have it!
---
Once you have tried this and had a bit of practise you might want to try being a bit more adventurous.
Make a few batches of different colours and flavours, swirl them together in the mould to create a marbled effect.
Add edible paper designs to the centre or back.
Add sprinkles or edible glitter.
Get Creative!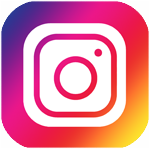 Send us pictures of your creation and we will pick the best ones to feature on our instagram page, you can also tag us into pictures of your creation on instagram at @Flavour_Express we wold love to see what you come up with!